If you are planning a shower for a friend, here are some gifts that you might want to get her: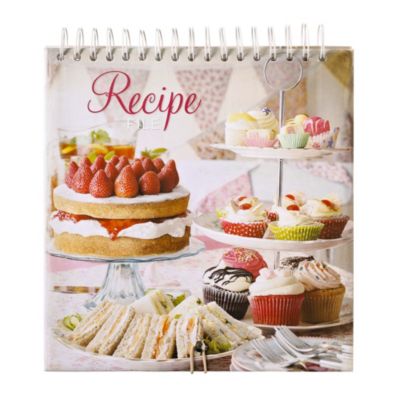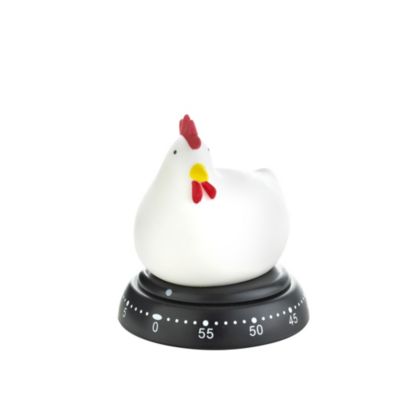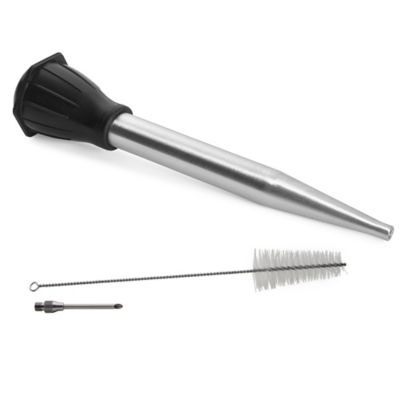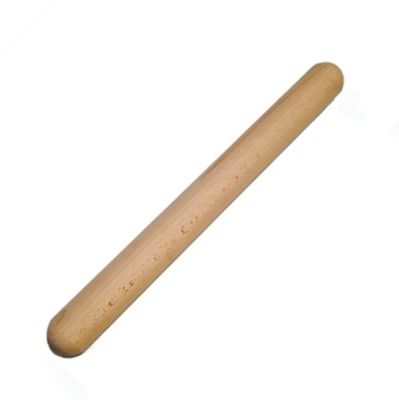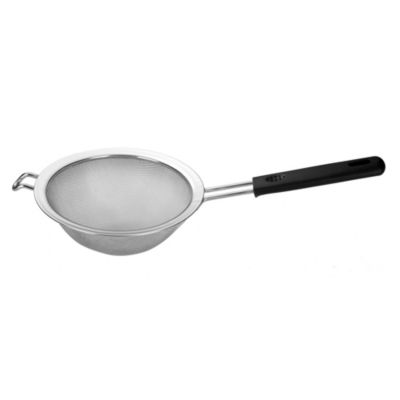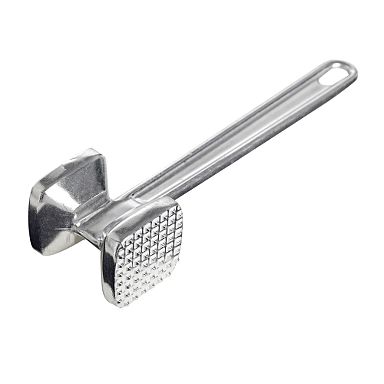 If you're a bit lost, let me explain. The six items – recipe book, egg timer, meat baster, rolling pin, sieve and meat mallet – are all part of an object lesson that you can use for a Christian bridal shower. Each item has a spiritual/marriage application, which are explained in a fabulous bridal shower devotional – House of Love – written by Julia Bettencourt. The scripture reference for the devotional is 1st Corinthians 13.
You could add an explanation tag to each item, or make an explanation sheet/card that lists all the items, and present them to the bride-to-be at the end of the devotional. It's a very cute idea and one I'll certainly be making use of when I have to host a bridal shower.
Hop on over to Julia's website to get details of the devotional.
xXx
{First five images courtesy of Lakeland. Last image courtesy of Debenhams}